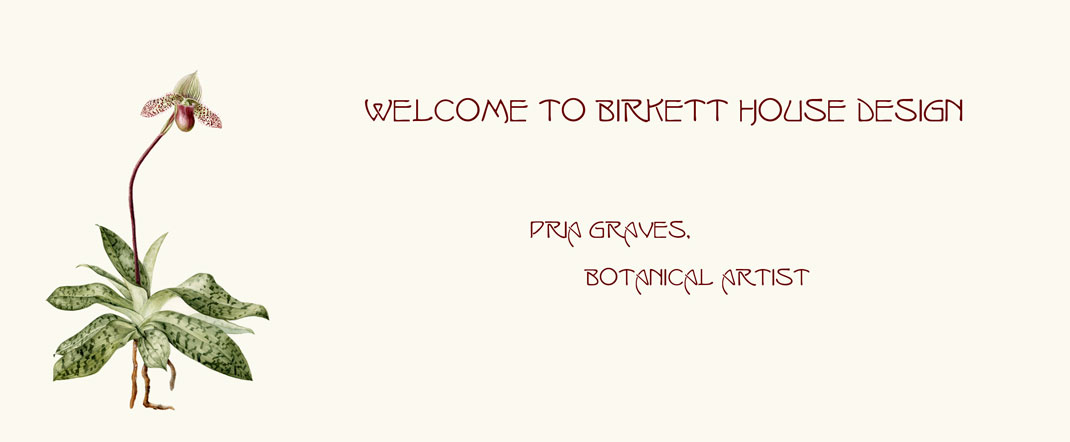 Please let me know if you'd like to be kept informed about my upcoming shows.
I have recently started writing a series of articles on heirloom food crops.
Please click here to see the first of them.



The content of this site is © Birkett House Design 2014, all rights reserved
Comments on the website to Webmaster.